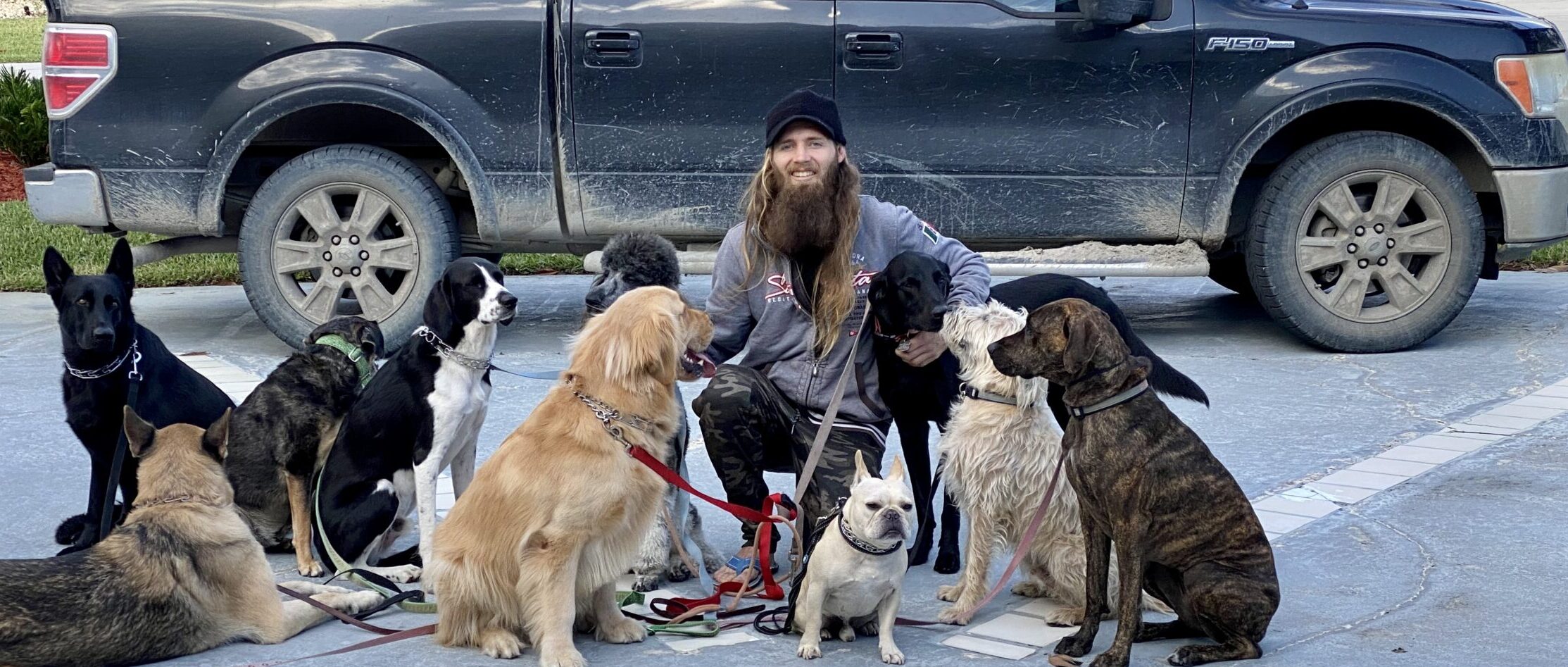 LEADING DOG TRAINER IN BREVARD COUNTY
Specializing in private, individualized dog training based on unique dog owner's needs
Our mission is to bring every owner closer to their dog and have a happy, balanced relationship.
For more than six years, Balance and Harmony Dog Training has trained dogs of varied breeds, ages, or behavioral needs. We offer behavior modification, puppy training, obedience training, and service dog training.
The behaviors we work with include:
jumping
barking
pulling on the leash
dominance
aggression
anxiety
obsession
food aggression
eating food too fast
digging
being unsocial with adults, kids, dogs or other animals
running out of the house
eating furniture
using the restroom indoors
We do the training at your house because that is where good behavior should begin and most unwanted behavior occurs. If your dog acts fine at the house but is challenging somewhere else, we will begin there.